Australia and Philippine Language Programs Information Sessions Held
Today, from 1:00 p.m., the school held an information session about the Australian homestay and language program. The also held an information session on the Cebu language program from 2:00 p.m.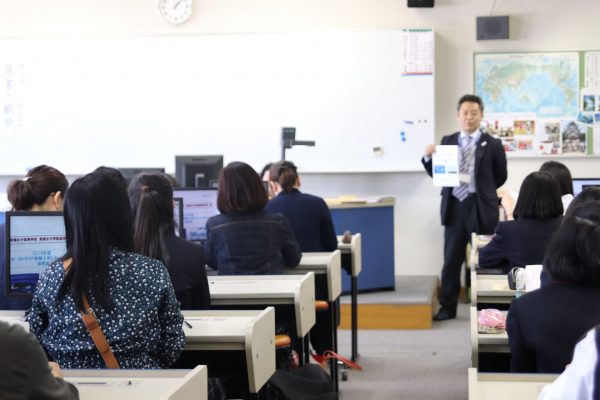 Many students and parents attended the information sessions.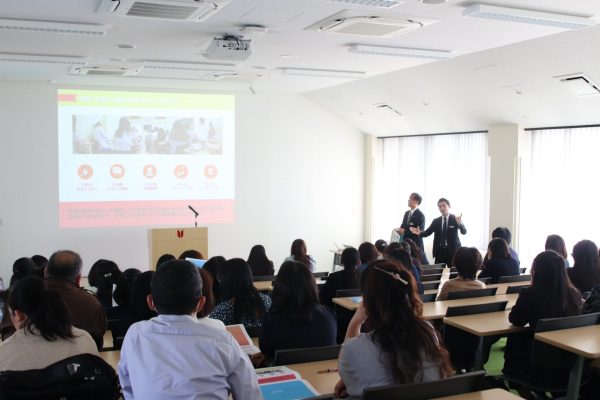 The Australia program is two weeks starting from the end of July and the Philippine program is scheduled for one week starting from mid-December. The school would like students to make effective use of the holidays during their high school life.