Special Eiken study class
After school, we conducted an Eiken examination study course.
In the course for students preparing for the Eiken test.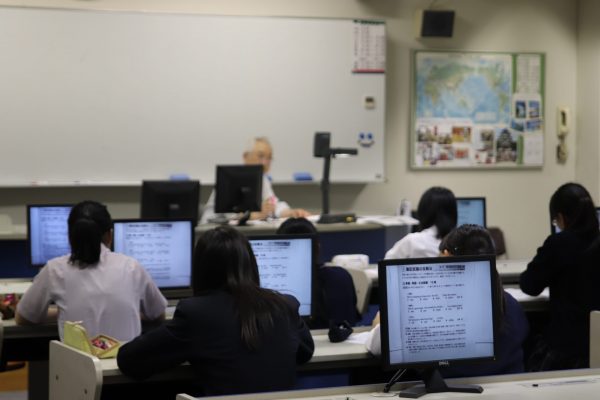 Students thoroughly analyzed how to answer listening questions.
It was conducted by a teacher who excels in the Eiken test and detecting the patterns to the questions asked. There was also a description of the specific answer method. Listening is essential for daily practice and is necessary. Students were instructed to listen to English every day. It is the quickest way to pass the Eiken exam and to grasp the knack answering the questions correctly.