Special "Encounter" Class
During the 5th and 6th class periods time of the day, we invited a special lecturer and held a "encounter" class.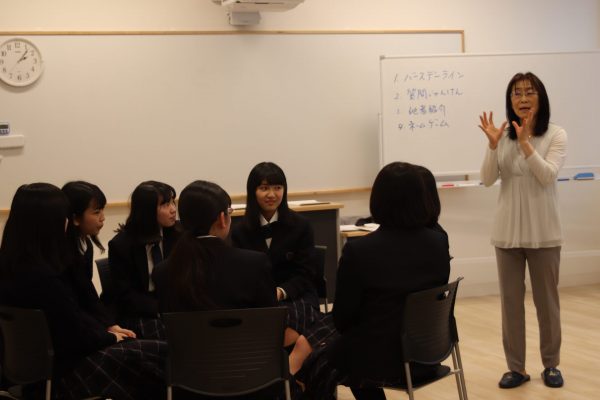 What is an encounter?  Encounter is a chance for you to meet other people. The more you know and the more you know about yourself, the more comfortable you become in relationships with others. It also becomes easier to build relationships, and in this class, students worked on activities and games based on the programs that my guest lecturer prepared.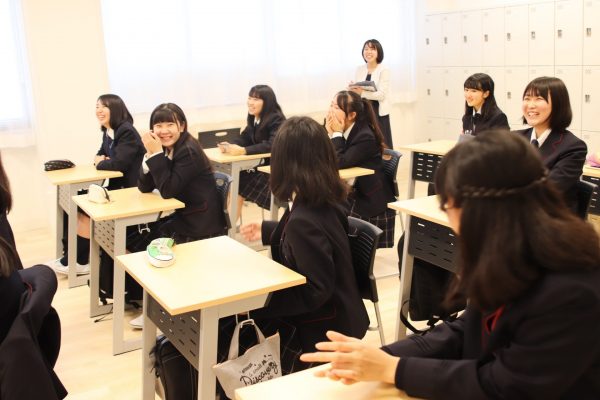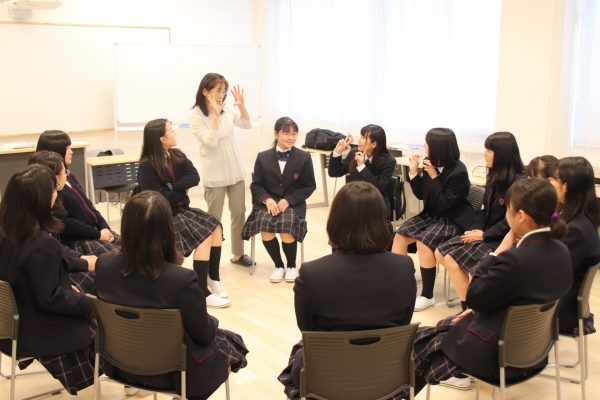 Today's "Encounter" class was about the notion of the "positive person". Recognizing the differences between others (and yourself), when you come to act on your thinking about whether "such an idea is good" and of "the method of such an action are good". On the other hand, when one says, "That's not good," or "I don't accept such a reason because a person is different from me," and when I say only negative things, building relationships becomes impossible. Only Ten days after enrollment students are already getting along with each other and making friends in the class, but were also able to form very deep and positive feelings for each other. At the same time, this "Encounter" was a very valuable lesson that students were able to become more "aware" of who they are as a person and how people see them.