iGlobal School Events
・Entrance Ceremony
・New student orientation
・Sports Festival
・Midterm Exams
・College Briefing Session
・University Information Session
・Art Exhibition
・Final Exams
・Closing Ceremonies
・Special Lectures
・English Intensive Study
・University Summer Camp
(1st Year)
・English communication
program
・University Campus Tour
・Midterm Exams
・Trip to San Francisco
(2nd Year)
・Cross country
・Career interview
・Final Exams
・Closing Ceremony
・Special Lectures
・University admission test
 (3rd year)
・University entrance
examination(3rd Year)
・Final Exams
・Graduation Ceremony
(3rd year)
・Special Lectures
(1st and 2nd years)
・Closing Ceremony
School Trip to San Francisco (USA)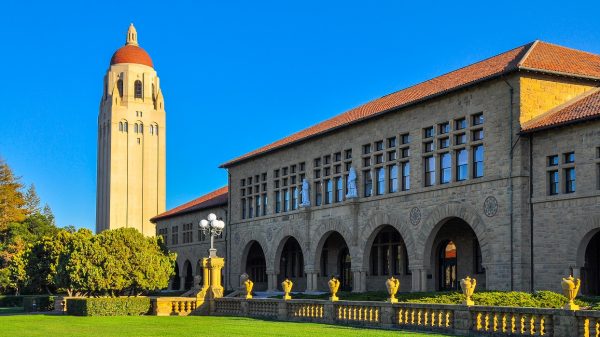 ※ October Participation
iGLOBAL STEAM Students final presentation during their comprehensive study at a prestigious university in the United States will be made using school tablets. Students will present their research results in English to other students and professors from one of the world's top research universities. They will challenge to talk about their research achievements by making full use of my English abilities cultivated in the EIRI Language Arts English classes. While studying at university, I can experience life as a Japanese student studying abroad at an American university.
Visiting High Tech Companies in the USA
We will visit high tech corporations and research facilities, such as the Intel Museum in the heart of Silicon Valley where the world's most advanced information industry gathers. It is this type of experiential learning that inspires innovation and gives students personal insights into creating the world of the future.
Diversity and Cultural Experience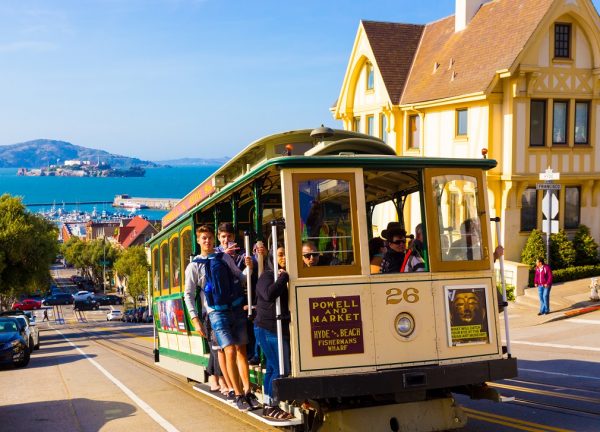 Students explore the city of San Francisco by themselves. Using tablets, students will make a video in English that introduces the city of San Francisco and considers the diversity of people from various countries that make up the city. Having the tablet at all times provides a secure safety system that allows teachers always to track students' positional information.
Visiting a National Park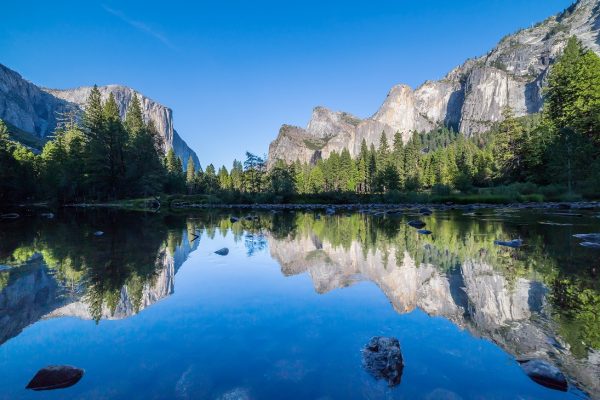 Students visit Yosemite National Park and experience America's natural wonders first hand.
Overseas & Domestic Global Cultural Experience
Students have a chance to stay overseas for a period of one to two weeks during long vacation and participate classes and cultural programs or study English. Participants acquire more than just language skills, they gain a deeper understanding of the diversity of cultures and ways of thinking needed as an active member of a global society.
iGlobal Daily Schedule
8:15

Going to School

Together students make their way to school on a flat road from the nearest station (Tokyu Toyoko, JR Yokohama Line "Kikuna" Station, about a 7-minute walk)
After School

Students can meet with their tutor teacher and review the morning quiz or study material that they fully did not understand in class. Students can also participate in a club, online English classes and collaborative projects with universities and companies.
iGlobal Facilities
Students study in a new school building compatible with IoT
ILearning environment supervised by Dr. Ken Sakamura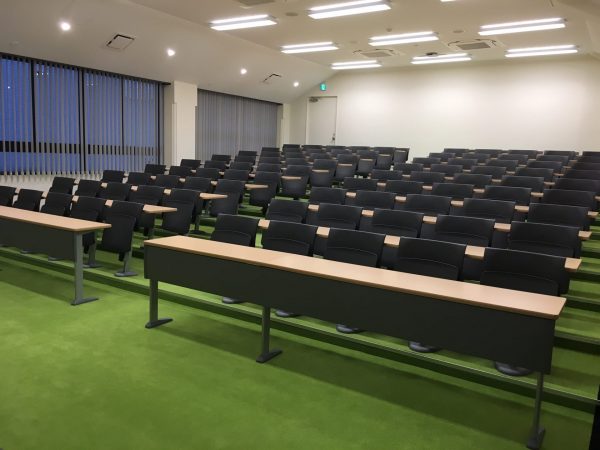 The first time in the world IoT (Internet of Things: Professor Emeritus of the University of Tokyo, Toyo University), who was advocated the idea of ​​IoT (everything connected through the Internet), supervised by Toyo University I will study at the corresponding school building. It is the state-of-the-art facility equipped with the whole building wifi support, short focus projector, and Makers' Hub (electronic work space with 3D printer, laser cutter, scanner etc installed).
⇒For a video tour of iGlobal Division Facilities, please click here to start.
iGlobal Makers' Hub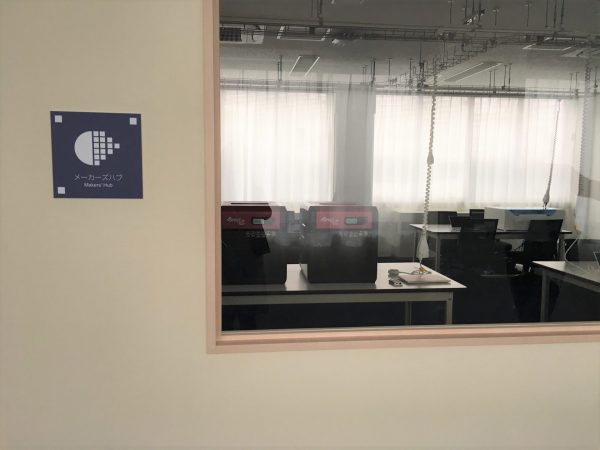 An electronic work space with a 3D printer, laser cutter, paper cutter, and scanner. Have an idea for a cute accessory? Well you can easily create it using "3D printer" or "laser cutter" when you want to make it. In addition, students can also create "character" with support of teachers using design software. Based on what students make, becoming an entrepreneur within their reach.
Student Tablets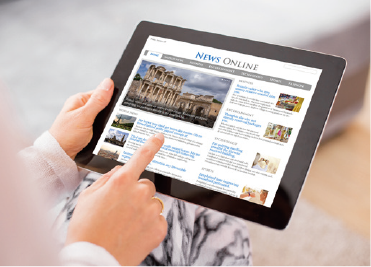 The tablet acts as the students virtual assistant. It is used in classes, at home, in extracurricular activities, as well as many other places. The tablet will help students better understand themselves and help them realize their goals.
Digital Signage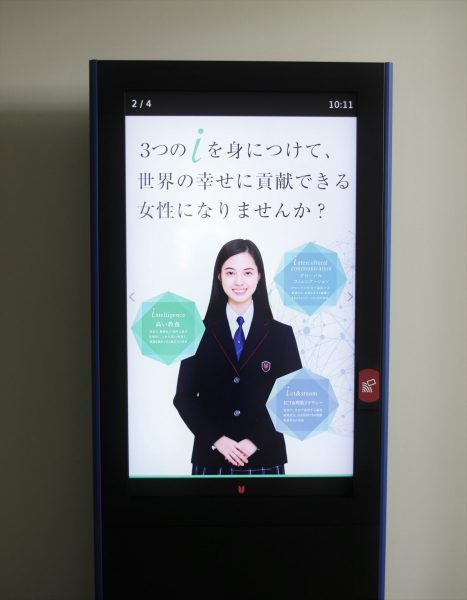 Using digital signage transmission of information from paper to digital is the first step in realizing a sustainable environment in the iGlobal Division. Digital signage provides the most up to date source of information for students and are installed on each floor.
3D Printer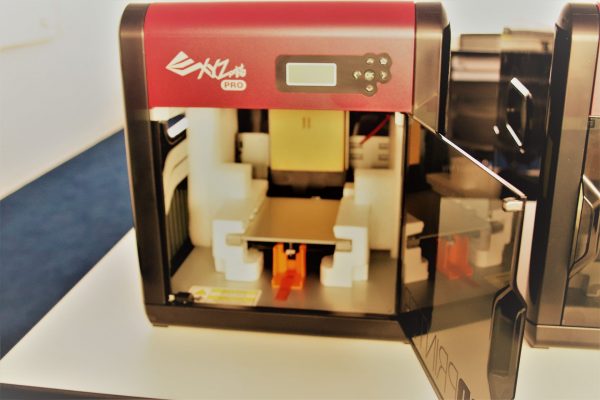 iGlobal has two 3d printers that allow students to easily turn ideas into reality. Being able to move from concept to prototype to evaluation, gives students the experience of working in an agile environment.
Smart Locker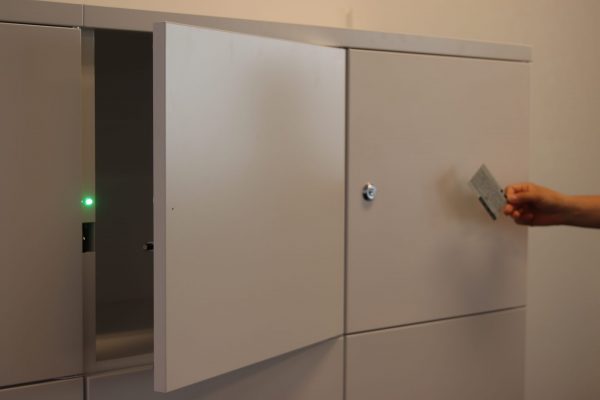 Smart lockers are design to pe opened using a smart card. Students in learn to code a smart card that allows them to open and close the lockers. From this simple programming project, students learn to code and experience how "apps" are an important part of the world we live in.
ILearning environment supervised by Dr. Ken Sakamura
iGlobal Uniform
Dark blue blazer with wine red piping and Tartan check skirt.
A classic design that is comfortable for everyday school life.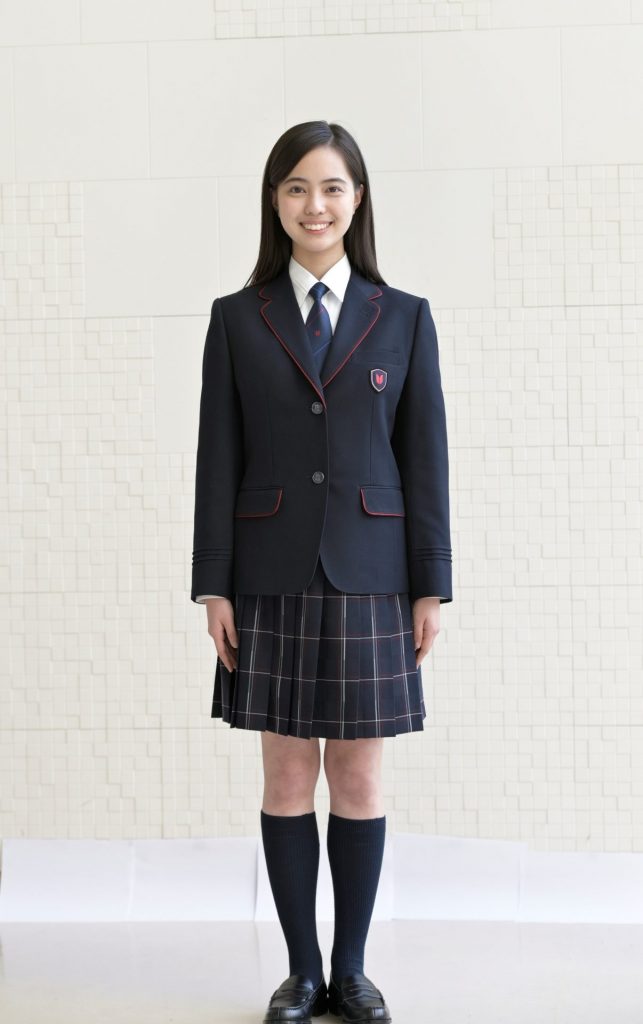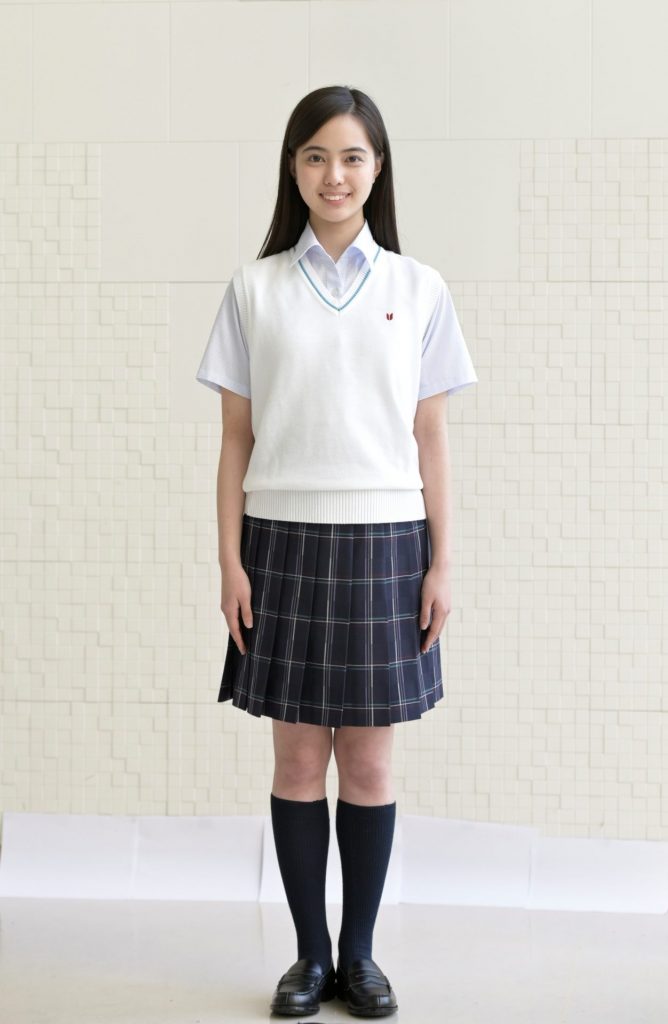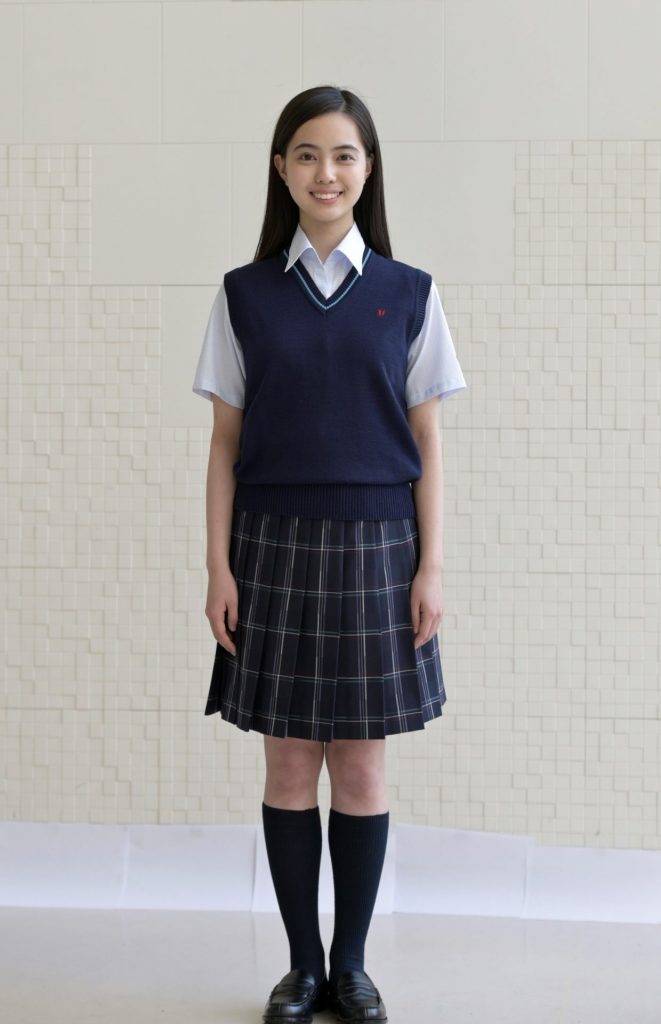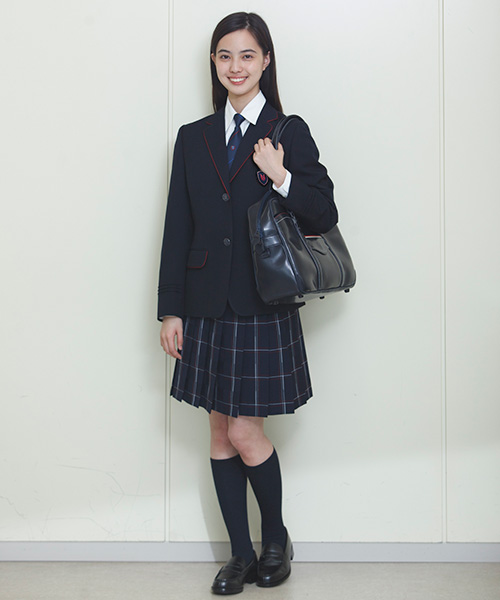 Blazer
A modern take on the classic navy blue blazer with red piping around the collar.
Skirt
A plaid skirt based on the same colors and pattern of the original skirt designed by the founder, Ms. Takagi.

Tie
A navy tie with red accents. You can wear either the tie or the ribbon to suit your mood.
Ribbon
A navy ribbon with red accents. You can wear either the ribbon or the tie to suit your mood.
Summer Skirt
A summer skirt with a brighter pattern than the winter skirt.
Summer Shirt・Vest
A sax blue shirt and white cotton vest for a cool and relaxing look.
Summer Shirt・Vest
A sax blue shirt and navy cotton vest for a cool and relaxing look.
copyright © YOKOHAMA EIRI GIRLS' HIGH SCHOOL All Rights Reserved.