About the iGlobal Division
Students become women who embrace the three "i's"
and will contribute to the sustainable development and happiness of the world.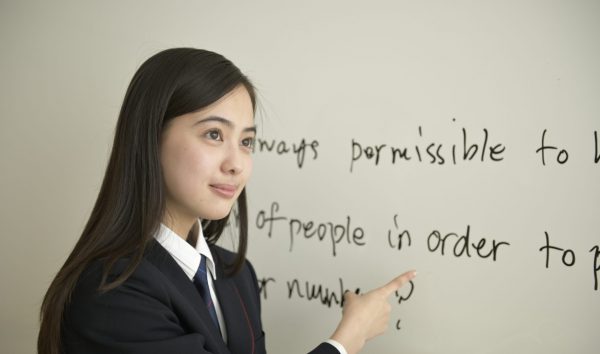 What kind of society will we live in 2030?

Presently, globalization has changed the way businesses, information, and people interact around the world.

The world community of the future will become a more interconnected web of smartphones, robots, AI, IoT technologies.

With this in mind, to help people of the future find happiness during this unprecedented change, we must confront the challenge without knowing all the answers. We hope to work with people around the world and even AI to contribute to the future happiness of the world. The ability to change the world is in our power.
Why not contribute to the happiness of the World?
It is you that creates a new history for this school and the world.
Head of School
Akiko Takagi
髙木 暁子
It is said, that by 2030 when you are an active member of society, professions will change significantly throughout the world. There is also a prediction that AI in Japan will replace 49% of today's occupations.

With this societal change, is it okay to continue teaching in the style of the past? The OECD (Organization for Economic Cooperation and Development) Education 2030 project aims to introduce a learning framework that co-exists with AI and provides knowledge, skills, and values needed by today's students for tomorrows world.

At Yokohama EIRI Girls High School, we provide an education that contributes to the world creatively by acquiring the three "i's", and promptly responds to the challenges of the future.

There are many dilemmas facing society today. Become a woman who is confident and capable of seeking out those challenges.

At this new school opening in April 2019, the students of Yokohama EIRI Girls High School will meet the challenges of the world and the future. Let's create a new history for the world together.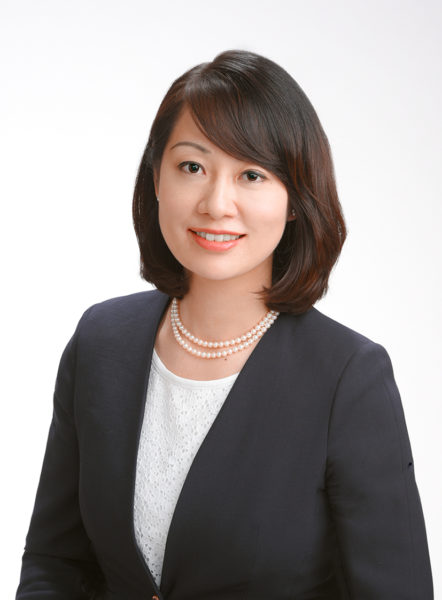 copyright © YOKOHAMA EIRI GIRLS' HIGH SCHOOL All Rights Reserved.