Today is the general entrance examination (iGlobal Department)
The general entrance examination was held today. It was a cold day, but the weather was good. A lot of students came to the school this morning.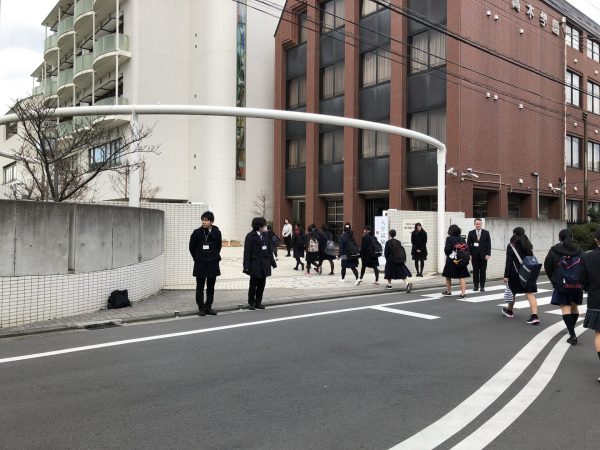 At the school gate, the teachers from the cram schools also come to support us. So, relax a little and show your true strength. The senior students treated the testing students with hot tea.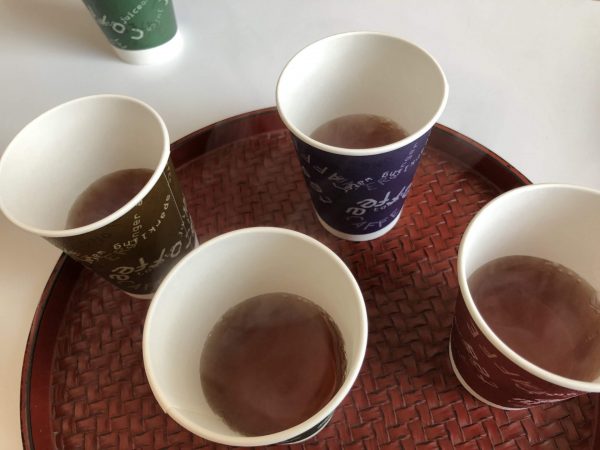 copyright © YOKOHAMA EIRI GIRLS' HIGH SCHOOL All Rights Reserved.