この記事は1年以上前の記事のため、内容が古い可能性があります。
Experience-based English facility visit!
iGlobal students visited TGG as part of their Global Club Saturday class. This facility is an experiential English facility where you can use only English while having a global experience. Students practice communicating their symptoms in English at the hospital, reserving a room and working through activities at the hotel reception desk.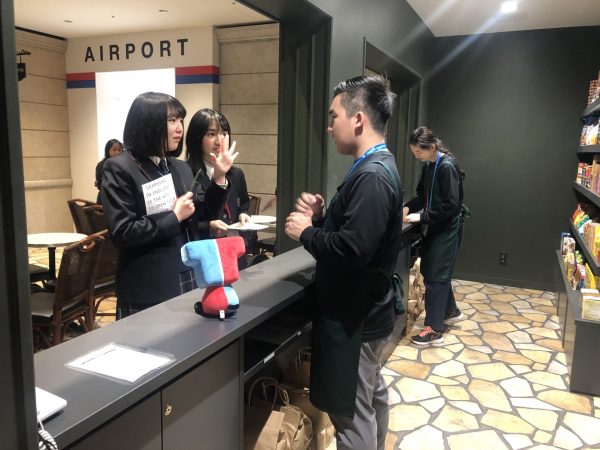 In the second half of the lecture, we will look for what we can do with SDG issues. We had a discussion in English. It was an opportunity to show what we learned from our daily English study!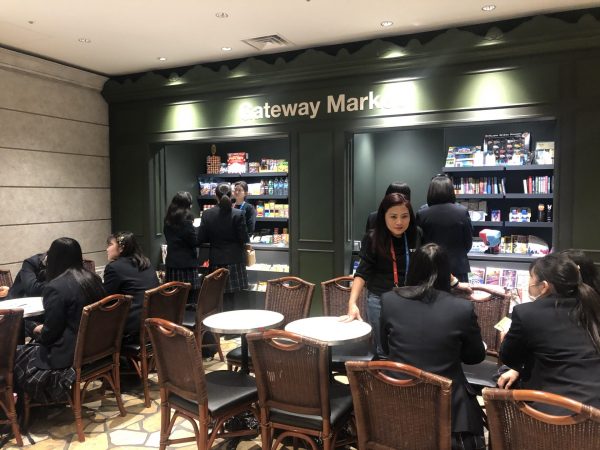 copyright © YOKOHAMA EIRI GIRLS' HIGH SCHOOL All Rights Reserved.