この記事は1年以上前の記事のため、内容が古い可能性があります。
Started for Cebu language training!
Today, the first-year students left for a language training program in Cebu, Philippines. Everyone left Narita Airport in great spirits and arrived at the school safely. Starting from today, students will be studying English hard from morning to night. Everyone will do their best!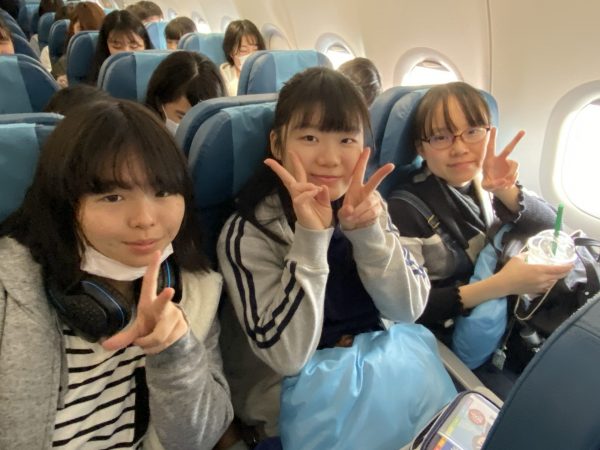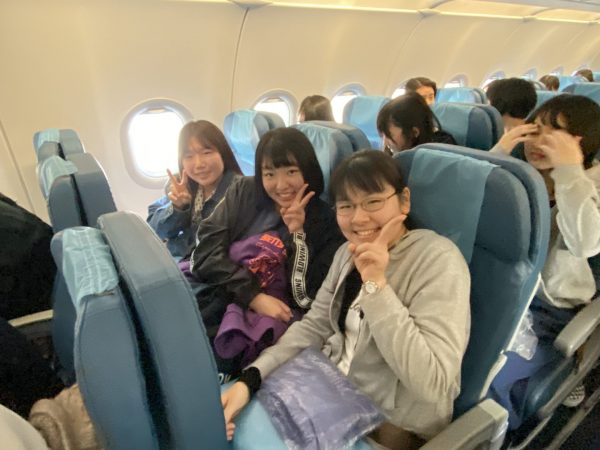 copyright © YOKOHAMA EIRI GIRLS' HIGH SCHOOL All Rights Reserved.