Cross-country event held
Today, the cross-country event was held in "Children's Country" park. The competition running time was 50 minutes. The opening ceremony was held and the competition started. Cross-country, which is a physical strength and stamina match, gives the students a chance to improve their physical strength and also develop endurance as well as mental strength. Medals were awarded to the top runners. Congratulations!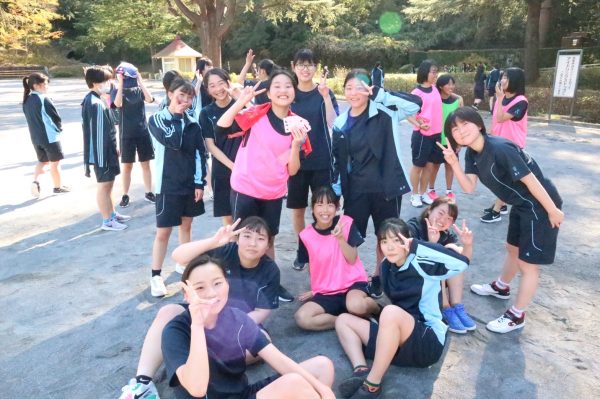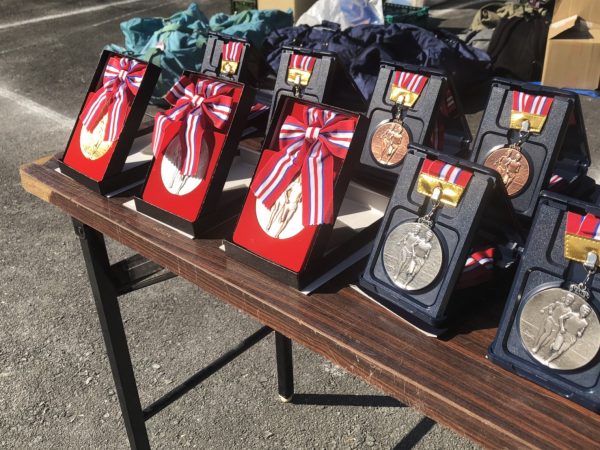 copyright © YOKOHAMA EIRI GIRLS' HIGH SCHOOL All Rights Reserved.