この記事は1年以上前の記事のため、内容が古い可能性があります。
Completion of school guidance brochure for 2020 admission!
The school brochure for admission in fiscal 2020 has been completed. (The right side is the one of the i global part, and the left side is the one of the carrier part.) This is a book that shows the life of the students and the contents of the school's education direction.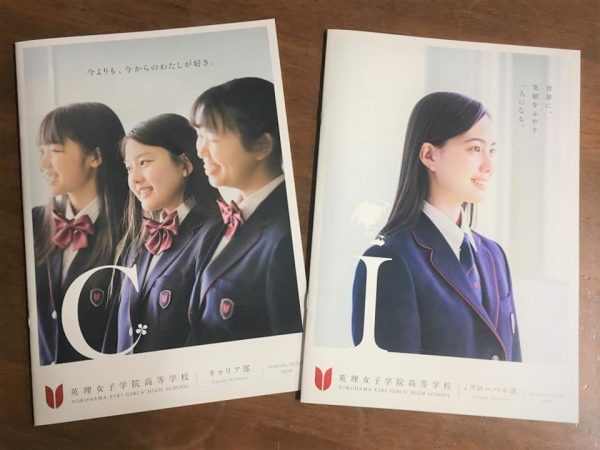 Please pick one up at the next school briefing.
copyright © YOKOHAMA EIRI GIRLS' HIGH SCHOOL All Rights Reserved.