この記事は1年以上前の記事のため、内容が古い可能性があります。
English Class after Golden Week
Today was the first class after GW and we jumped back into English class with some in class oral reading.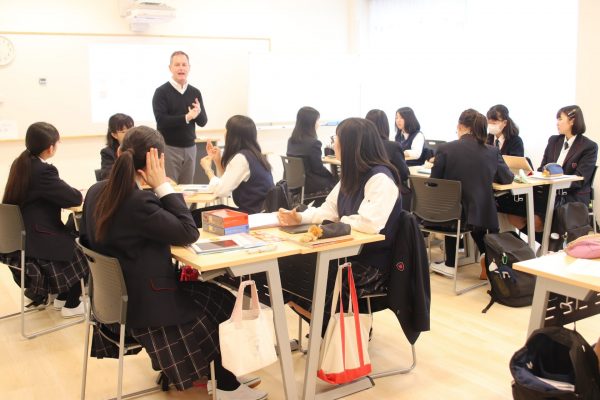 We covered the new vocabulary pronunciation and then work on reading aloud to the class.
The focus is on a confident and clear voice when speaking English.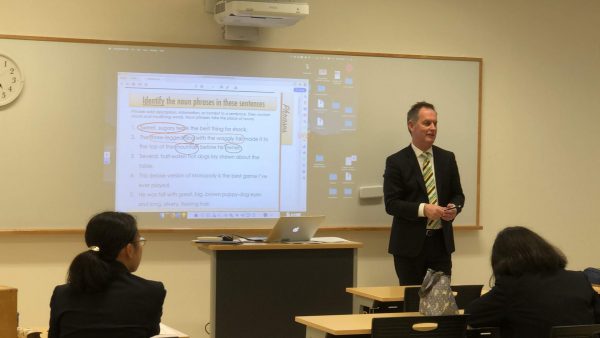 The students did well considering the length of the break. Everyone did a super job today.
copyright © YOKOHAMA EIRI GIRLS' HIGH SCHOOL All Rights Reserved.